Chicago Political Encyclopedia of Film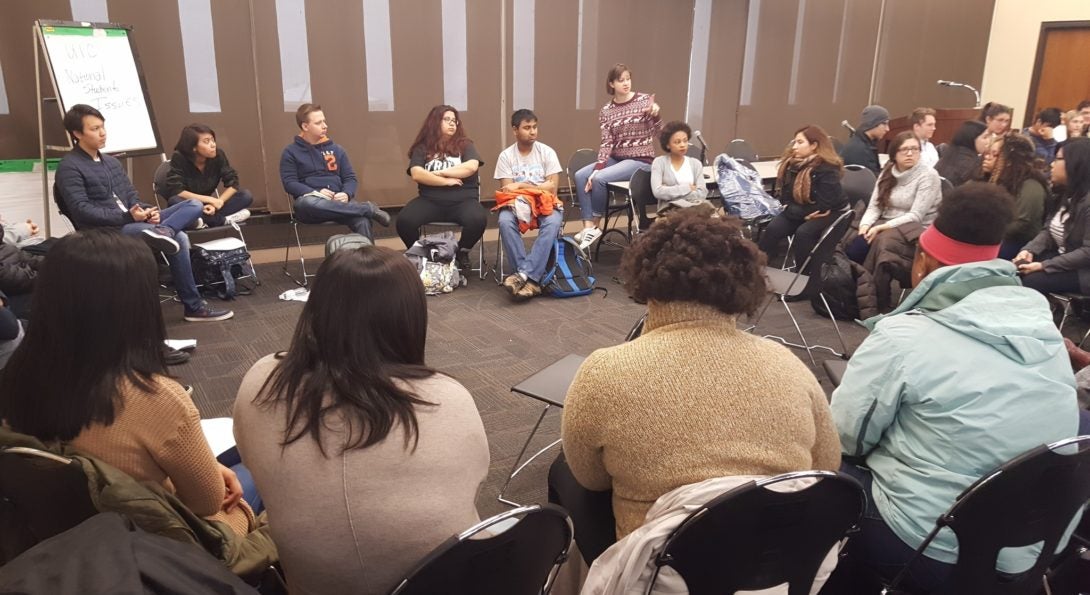 Conventions: The Land Around Us
This video discusses the 1968 Democratic National Convention in Chicago where alternative political lifestyles and cultures infamously collided.
In Order to Change
This video chronicles the "Citizens Against Pollution" movement started by Chicago residents in 1970 to take on Commonwealth Edison with the goal of limiting pollution.
Elections
By the People
Part 1
Part 2
Provides a glimpse into a "new politics" campaign as an independent politician takes on the Chicago machine to attend state constitutional convention.
1996 Elections: The Bridge to the 21st Century
Watch as two contrasting visions for America, one emphasizing the past, another the future, play out in the 1996 presidential election.
Government
Out of the Home and into the House
This film examines the 1973 campaign to pass the 1972 Equal Rights Amendment in Illinois.
Neighborhood Government in Chicago's 44th Ward
This video provides an overview of the democratic approach which flourished in Chicago's 44th ward with the help of Alderman Dick Simpson.
Chicago City Council: Ready for Reform?
This video chronicles the period after the death of Mayor Harold Washington in which hopes ran high for the new Daley Administration to continue reform in Chicago government.
For the People: Local Government Budget Making
This video chronicles the 1992 budget battles of Chicago, Cook County, and the Chicago Transit Authority.
Pioneers in the Struggle
This film is about the struggle for civil rights in Illinois and the role that African American legislators took in creating social and political change in the state
Miscellaneous
Teaching Politics: An Activist's Approach to Preparing Future Leaders
This film provides a brief look at the professional life of Professor Dick Simpson who emphasizes the importance of teaching politics through actual participatory experience in politics.
Too Flawed to Fix: The Illinois Death Penalty Experience
This film offers a critical view of the capital punishment process in Illinois.
Vita Marzullo: Favors
Excerpts from a film, produced and directed by Tom Weinberg, about former 25th ward alderman Vito Marzullo, Chicago's last old-time machine politician.