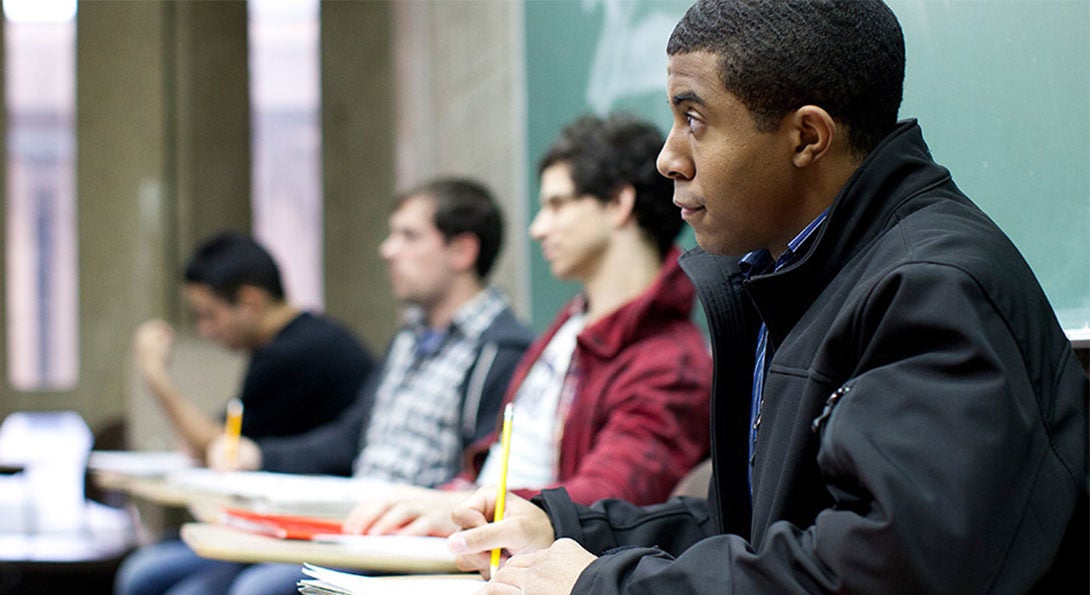 Political Science is the systematic study of politics and its connection to human life. It focuses on the way people are governed and how they govern themselves in a wide variety of settings—including the state, the workplace, schools, and the family—and the way in which governance in those settings affect their opportunities and shapes their sense of self. Students who elect this major examine, among other things, the relationships between law and political institutions, economic and political power, culture, and identity. They develop the analytical, interpretive and critical methods necessary to understand these relationships across various levels of governance and graduate prepared for careers in law, government, teaching, journalism, business, and the non-profit sector.
Students in the political science department have a number of program options as undergraduates and graduates.
Undergraduates working toward the Bachelor of Arts degree may pursue a major or minor in Political Science. For students interested in law or urban issues, the department offers a Concentration in Law and Courts as well as a Concentration in Urban Politics. Graduate students may pursue a Master of Arts or Doctor of Philosophy in Political Science.
We continue to pursue our mission of providing knowledge of political processes to a wide selection of students. Please feel free to contact us with any questions, or comments.
For additional information on a particular program, please visit our Undergraduate and Graduate pages.
For information on Political Science Careers click here.