GAPS
GAPS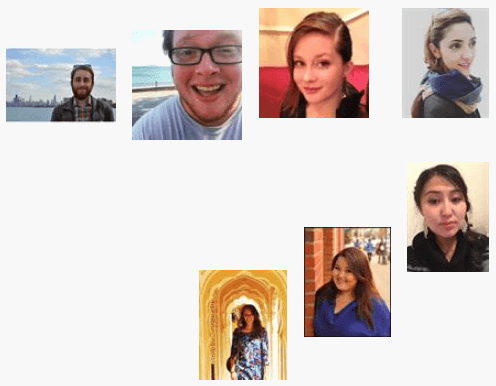 Mission:
The Graduate Association of Political Science (GAPS) is an on-campus independent student organization that promotes departmental engagement and encourages discussion and the sharing of intellectual ideas. It serves it's purpose as the graduate student government representing the interests of the graduate student body while promoting transparency and acting upon all suggestions and requests, within reason, brought forward by graduate students in the political science department.
Sub-field Committee Chairs
Feedback
Do you have issues that you would like GAPS to raise with the department administration or faculty? Are there problems, concerns, or ideas that you think GAPS can help in addressing? Please contact GAPS with any issues or concerns.