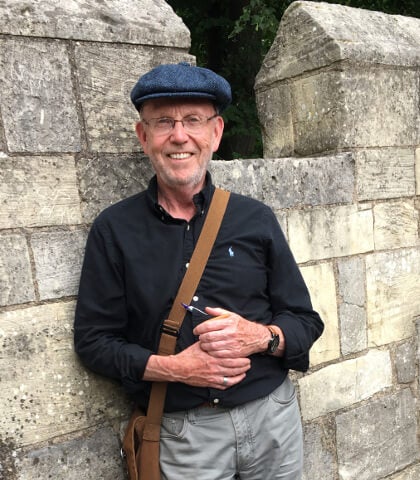 Hello, and welcome back to UIC for Fall of 2022. We are all very happy to be teaching live and in person for almost all our courses. There will be a lot of things going on in the Political Science Department this semester.
Our two seminar rooms, BSB 1115 and 1171, have been thoroughly upgraded with new state-of-the-art audiovisual gear. Both rooms have new projectors and screens, cameras, speakers, and podium computers. This will allow us to use these rooms for hybrid teaching, live and online at the same time, and to use video conferencing for our speakers.
As always, Prof. Alba Alexander is coordinating our departmental speaker series. She has arranged some fantastic speakers for the Fall semester. All talks will be from 11 to noon on Zoom.
Our nationally-ranked Mock Trial team will be holding tryouts this semester as usual. Team members will learn from practicing attorneys, led by the instructor and coach of the team, Attorney Ryan Nolte, one of our distinguished graduates who recently left the Cook County Public Defenders' Office, where he had been for ten years, to join a large civil litigation firm. Watch for the flyers around the department!
Our leadership team is always ready to help students. Don't hesitate to contact us if you have any questions or need our help.
Best wishes for a great Fall semester!
Evan McKenzie – Department Head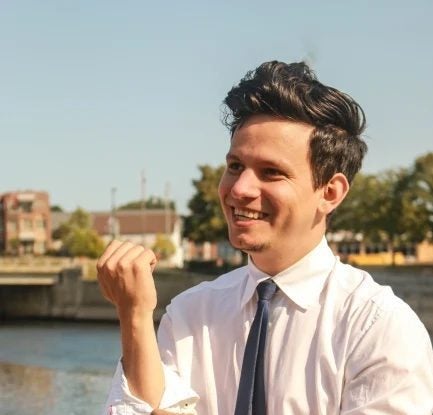 Welcome Prof. Albarracín! Heading link
We have a new faculty member to welcome. Assistant Professor Juan Albarracín Dierolf will be teaching a topics course, POLS 202, a fascinating new course called Crime and Politics, and our internship course, POLS 301. He received his Ph.D. in Political Science from the University of Notre Dame, where has been a fellow at the Notre Dame Violence and Transitional Justice Lab of Kellogg Institute. Previously, he was a visiting assistant professor at the Keough School of Global Affairs (2021-2022), as well as an assistant professor and Director of Undergraduate Studies in the Department of Political Studies at Universidad Icesi in Cali, Colombia. His research focuses on the threats to political and civil rights in cases of mass-scale violence.
# 81 in Political Science in the country according to USA News.

# 8 in standout colleges of America by Niche.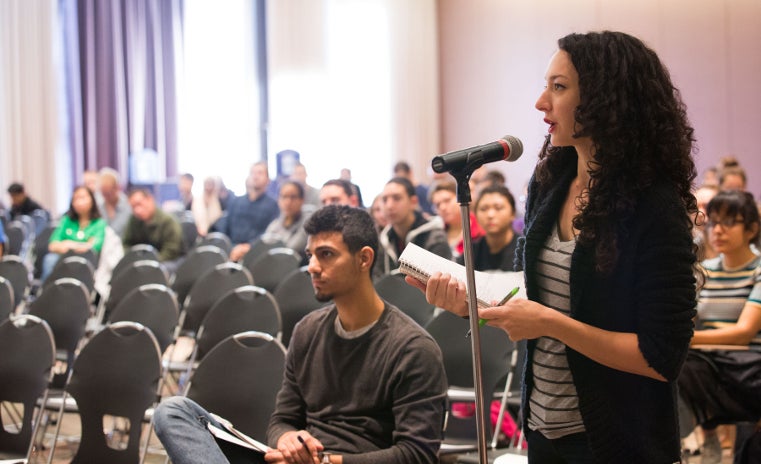 Political Science is the systematic study of politics and its connection to human life. It focuses on the way people are governed and how they govern themselves in a wide variety of settings—including the state, the workplace, schools, and the family—and the way in which governance in those settings affect their opportunities and shapes their sense of self. Students who elect this major examine, among other things, the relationships between law and political institutions, economic and political power, culture, and identity. They develop the analytical, interpretive and critical methods necessary to understand these relationships across various levels of governance and graduate prepared for careers in law, government, teaching, journalism, business, and the non-profit sector