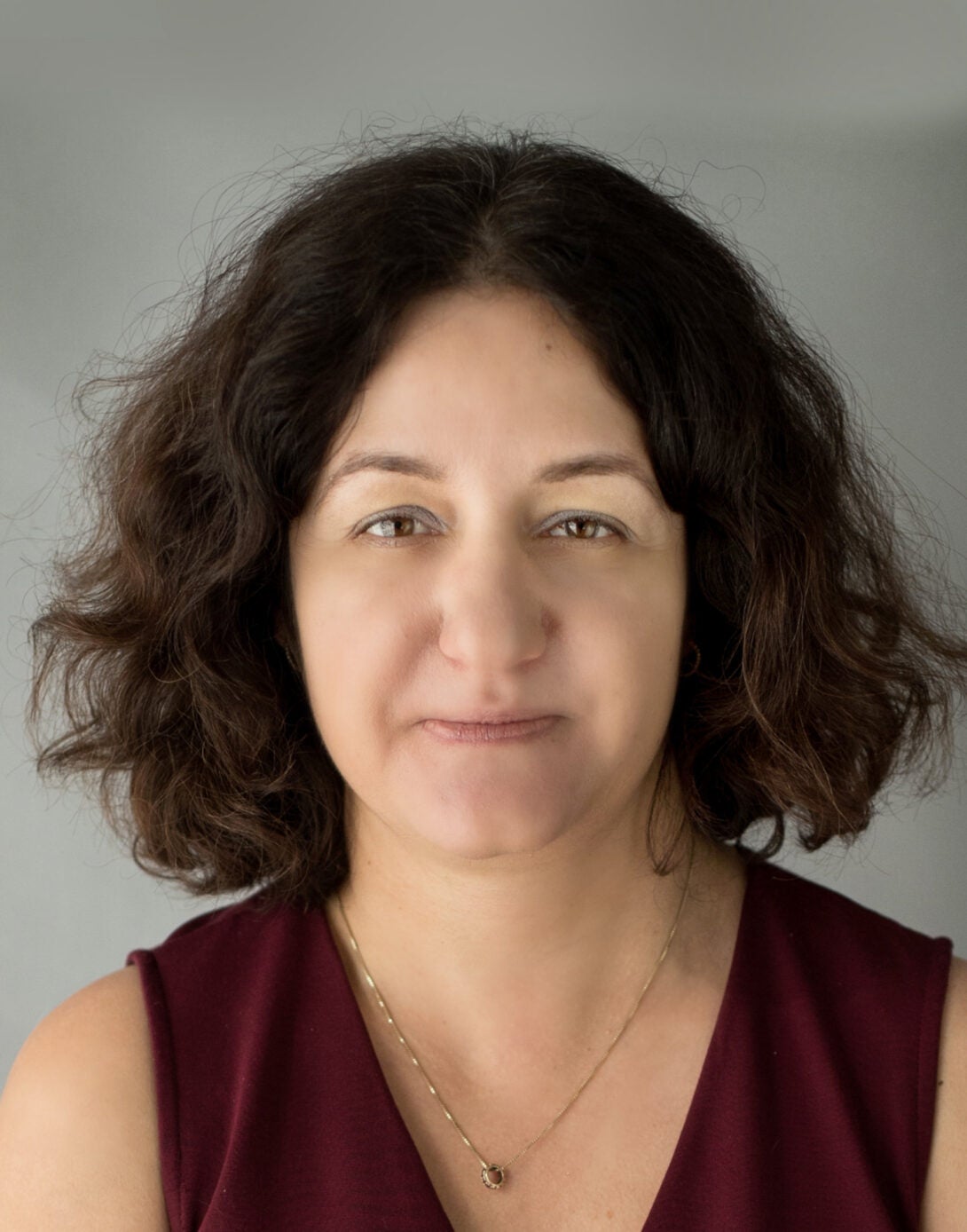 Dear students, alumni, and friends of Political Science,
Welcome to the new Spring 2023 semester, and to the New Year! As a discipline that attempts to understand political processes and outcomes, we have been busy! We continue to keep our pulse on events and developments around the globe, and across the United States. We continue to excite our students about the relevance of politics in their lives and for the future of democracy, in the United States, and globally. Check our Calendar for the engaging Speaker Series and other events. Also continue to check this website, as we add the most recent news in faculty research activities and student engagement opportunities.
Wishing you a productive and successful semester,
Petia Kostadinova – Acting Department Head, Spring 2023
Our leadership team is always ready to help students. Don't hesitate to contact us if you have any questions or need our help.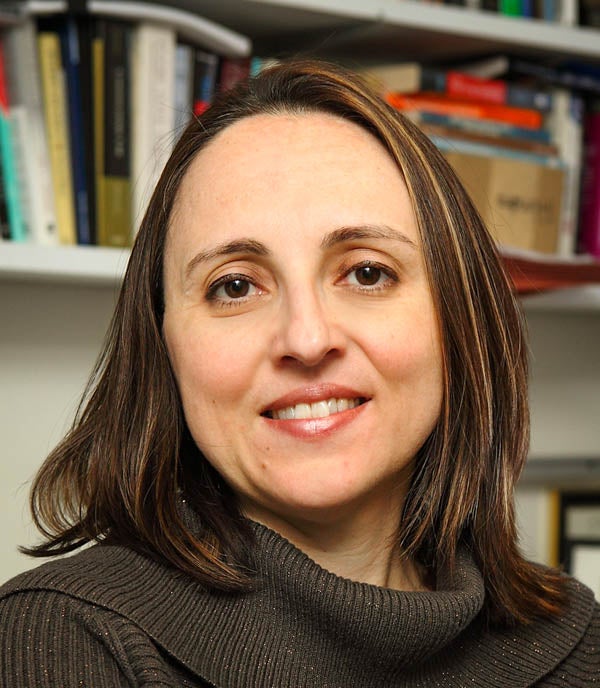 UIC Recognizes Dr. Alexandra Filindra as Distinguished Researcher in Social Science! Heading link
We are thrilled to announce that the Office of the Vice Chancellor for Research has named Dr. Alexandra Filindra as the Distinguished Researcher of the Year in Social Science! This prestigious honor is part of the UIC Research and Scholarship Annual Award Competition and recognizes Dr. Filindra's outstanding contributions to her field. Dr. Filindra will be officially honored at a ceremony on Wednesday, April 12, 2023, at the Field Museum. The event will begin at 5:00 pm, followed by a reception. Family, friends, students, and colleagues are all invited to join us in celebrating Dr. Filindra's achievements. Please stay tuned for an official invitation with more details about the event. In the meantime, we invite you to join us in congratulating Dr. Filindra on this well-deserved honor. We are proud to have her as a member of our faculty and look forward to many more years of groundbreaking research and scholarship.
# 81 in Political Science in the country according to USA News.

# 8 in standout colleges of America by Niche.