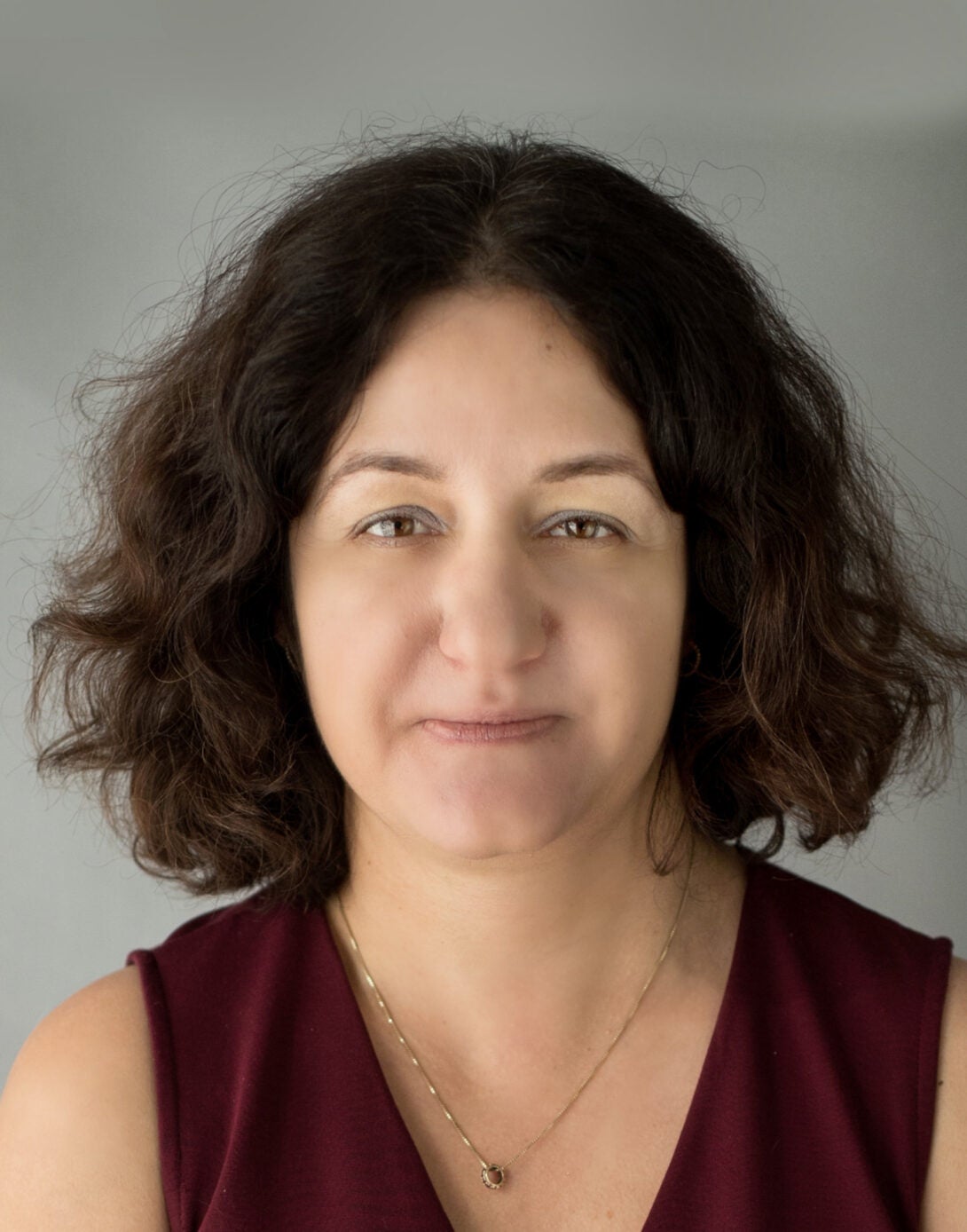 Dear students, alumni, and friends of Political Science,
Welcome to the new Spring 2023 semester, and to the New Year! As a discipline that attempts to understand political processes and outcomes, we have been busy! We continue to keep our pulse on events and developments around the globe, and across the United States. We continue to excite our students about the relevance of politics in their lives and for the future of democracy, in the United States, and globally. Check our Calendar for the engaging Speaker Series and other events. Also continue to check this website, as we add the most recent news in faculty research activities and student engagement opportunities.
Wishing you a productive and successful semester,
Petia Kostadinova – Acting Department Head, Spring 2023
Our leadership team is always ready to help students. Don't hesitate to contact us if you have any questions or need our help.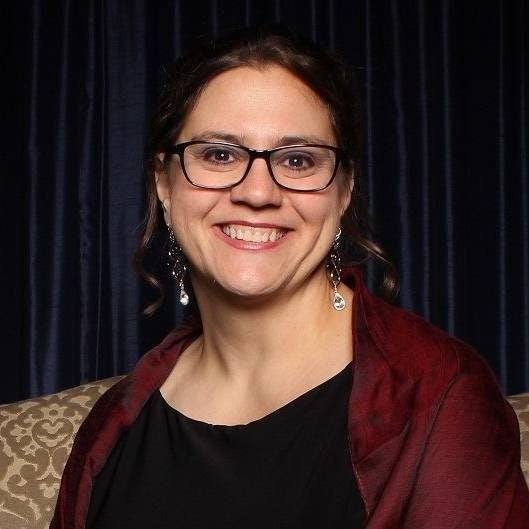 Dr. Floros to be 'First-at-LAS' Faculty Fellow! Heading link
Our faculty member Dr. Kate Floros has been selected to be First-at-LAS Faculty Fellow starting next year! The "First-at-LAS Fellows Program" is designed to incentivize and support the LAS teaching community where the engagement, academic success, and retention of first-generation and URM students are understood as fundamental to UIC's instructional and mentoring practices. As a Faculty Fellow, Dr. Floros will receive funding and guidance on implementing inclusive teaching strategies, work on a project developed in tandem with the program goals and supported by data analytics, and will participate in workshops and provide consultation to other faculty members. Please join us to congratulate Dr. Floros for her achievement!
# 81 in Political Science in the country according to USA News.

# 8 in standout colleges of America by Niche.