Ignite Event for Incoming UIC Students!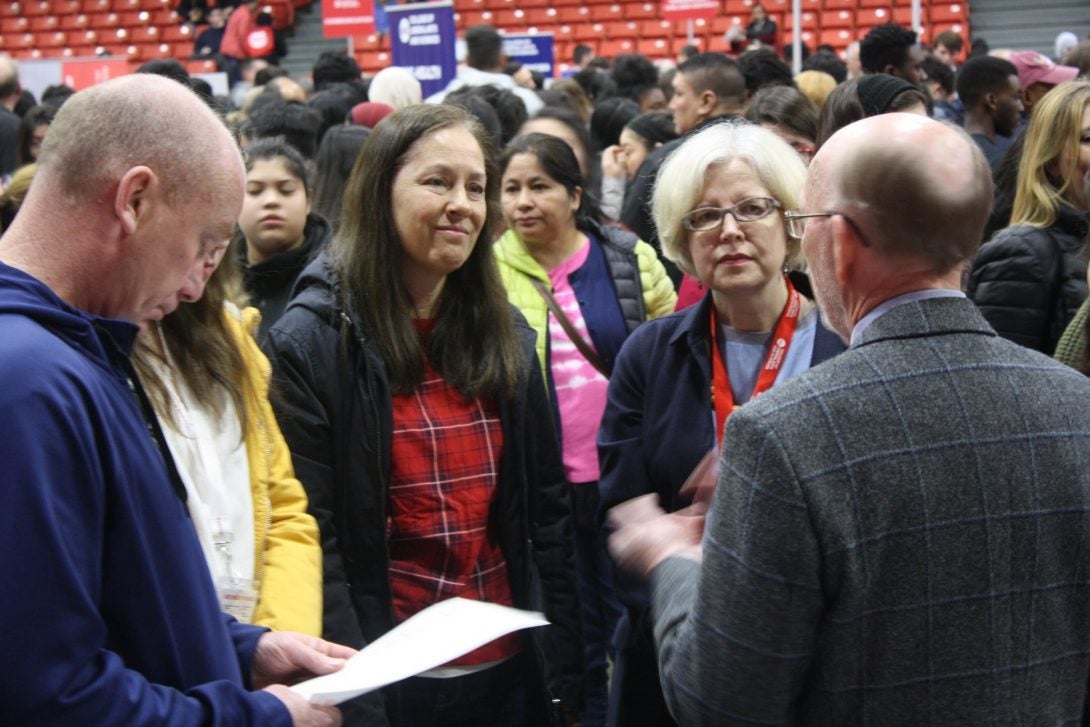 Ignite1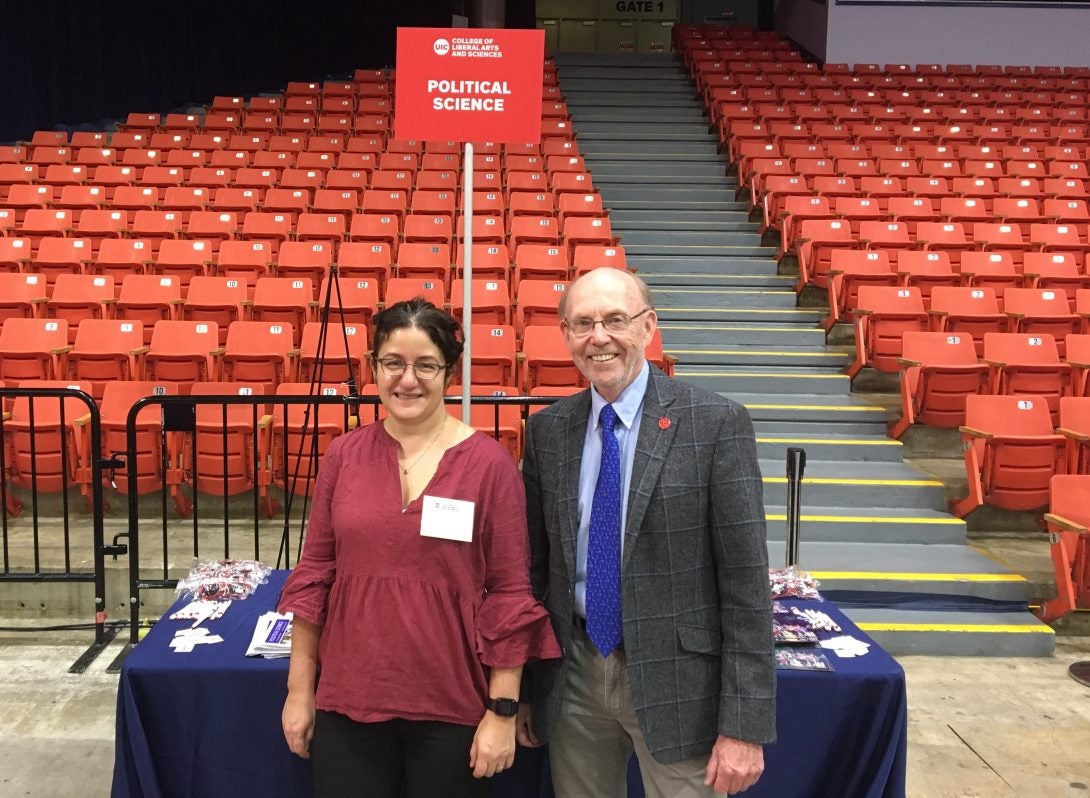 Professors Petia Kostadinova and Evan McKenzie, our Director of Undergraduate Studies and Department Head, attended the Ignite event on April 6, with thousands of accepted first-year students and their parents.  They met with dozens of incoming students who are interested in majoring in Political Science.
Ignite2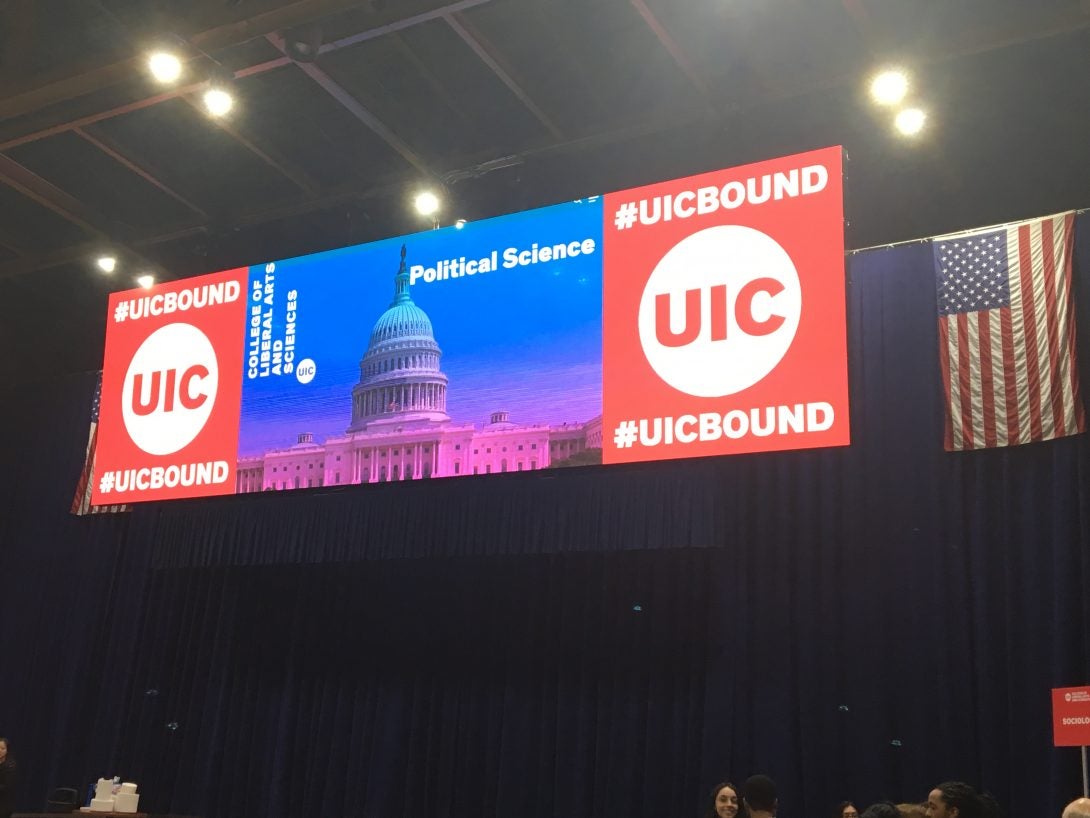 Astrida Tantillo, the Dean of the College of Liberal Arts and Studies, joined the conversation and told parents and students that Political Science is one of the fastest-growing majors at UIC, with a variety of job prospects for graduates.
Welcome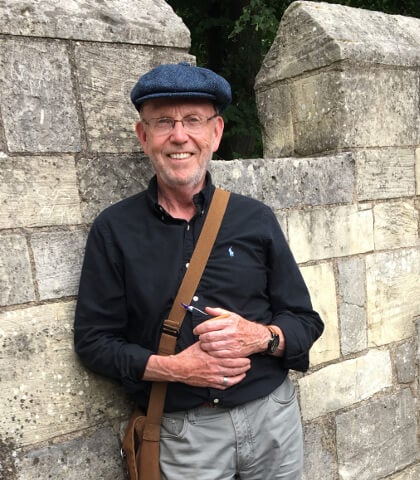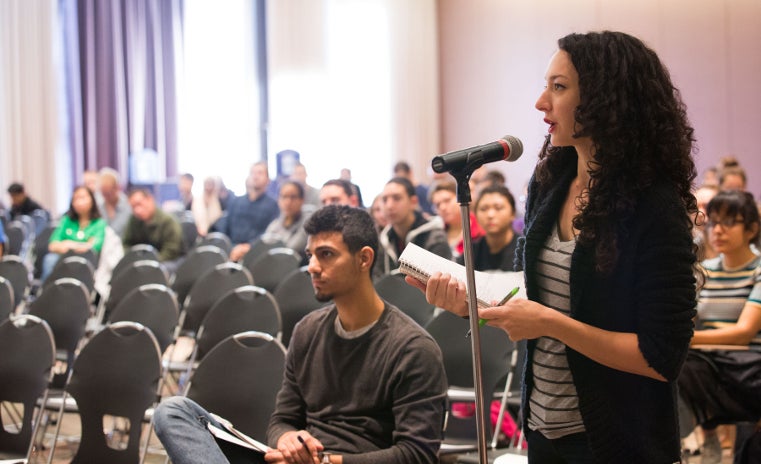 Study Political Science
Political Science is the systematic study of politics and its connection to human life. It focuses on the way people are governed and how they govern themselves in a wide variety of settings—including the state, the workplace, schools, and the family—and the way in which governance in those settings affect their opportunities and shapes their sense of self. Students who elect this major examine, among other things, the relationships between law and political institutions, economic and political power, culture, and identity. They develop the analytical, interpretive and critical methods necessary to understand these relationships across various levels of governance and graduate prepared for careers in law, government, teaching, journalism, business, and the non-profit sector.
Our Students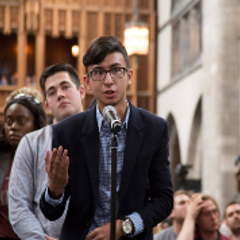 "It wasn't really that I immediately chose UIC, so much as UIC took the time and effort and sought out minority students from underrepresented counties in Illinois and had enough courage to believe in me. They also offered me a financial award that allowed me to receive a college education in the first place. This, to me, is what UIC's commitment to diversity and inclusion is all about."

LAS 2017, Political Science Department, UIC

|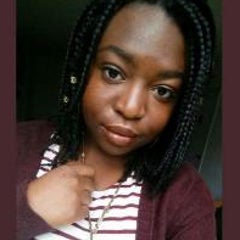 "Education extends from the classroom to the environment around you.  The University of Illinois at Chicago's Political Science department challenges me to escape my comfort zone and learn from all of the diverse perspectives that I am exposed to on campus and the city around me."

LAS 2016, Political Science Department, UIC

|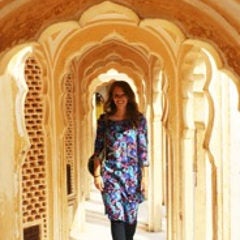 "My research, but more importantly, my development as a graduate student and emerging scholar, would not have been possible without the support from my advisors, UIC's support and the research support of several national institutions. I was able to benefit from many departmental awards including Milton Rakove Memorial research and paper awards, and the Lynn Ragsdale Fellowship, which helped support my study of Hindi in Jaipur, India. I was able to learn Hindi and complete my initial research in India with the support of awards, like UIC's Dean's Scholar Award, and National-level awards, such as the Critical Language Scholarship, and a Fulbright-Nehru Fellowship. Not only did my advisors encourage and support me to pursue many research opportunities, but also we celebrated together as I found success in these awards. Probably the defining moment was at this past American Political Science Association conference (2015) where I received the Norton Long Young Scholar award in front of my main three advisors-Dr. Sultan Tepe, Dr. Dennis Judd, and Dr. Yue Zhang as well as a friend, former student, and now assistant professor, Dr. Annika Hinze. I've benefited immensely from the intellectually stimulating supportive environment that Chicago and UIC have provided."

PhD candidate, Political Science Department, UIC

|
Ranking
#81 in Political Science in the country according to USA News.

#8 in standout colleges of America by Niche.
Why Political Science...What it can offer...